Hello there.
Here's more than you need to know about me.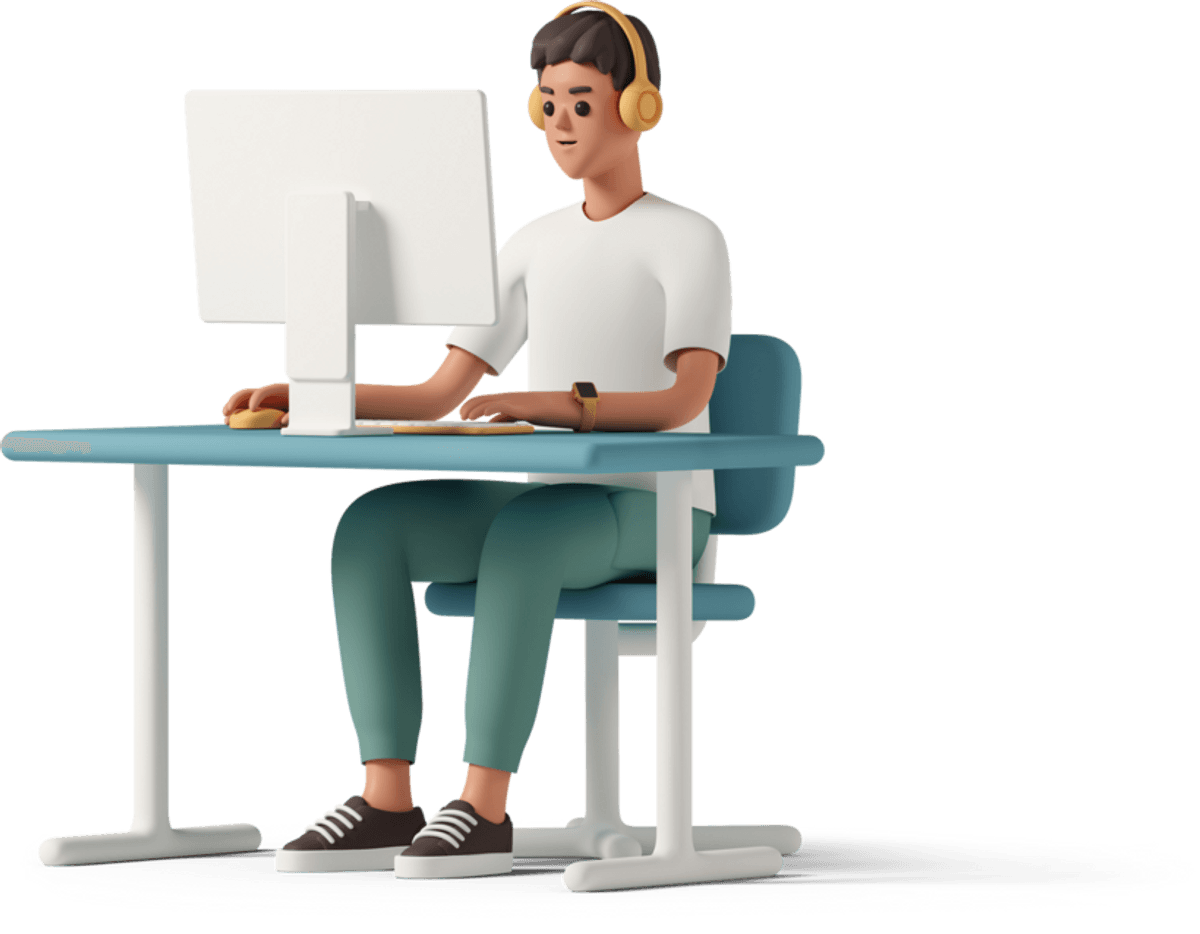 I'm a Developer.
I began coding as a Hobby, while working as a Chemical Engineer. I enjoyed it so much I wanted to make it a career. Transitioning into development was the hardest decision I have ever taken, but also the best one.
After some College courses, a couple of Bootcamps, more online courses than I can count, and a lot of coffee, I got my first job as a Wordpress developer. Since then I have built websites for a lot of clients and worked inhouse leading a local retailer's ecommerce. Currently, I am working full time as a full stack dev at a local agency.
I am a self taught developer, and I am always learning. I've done a lot of Wordpress sites, covering everything from simple brochure sites to complex ecommerce sites with custom php code, themes and plugins. My recent work has been in React, Node, and Next.js, building full stack SPA's for local clients. I'm passionate about my work, and always looking for new ways to improve my skills.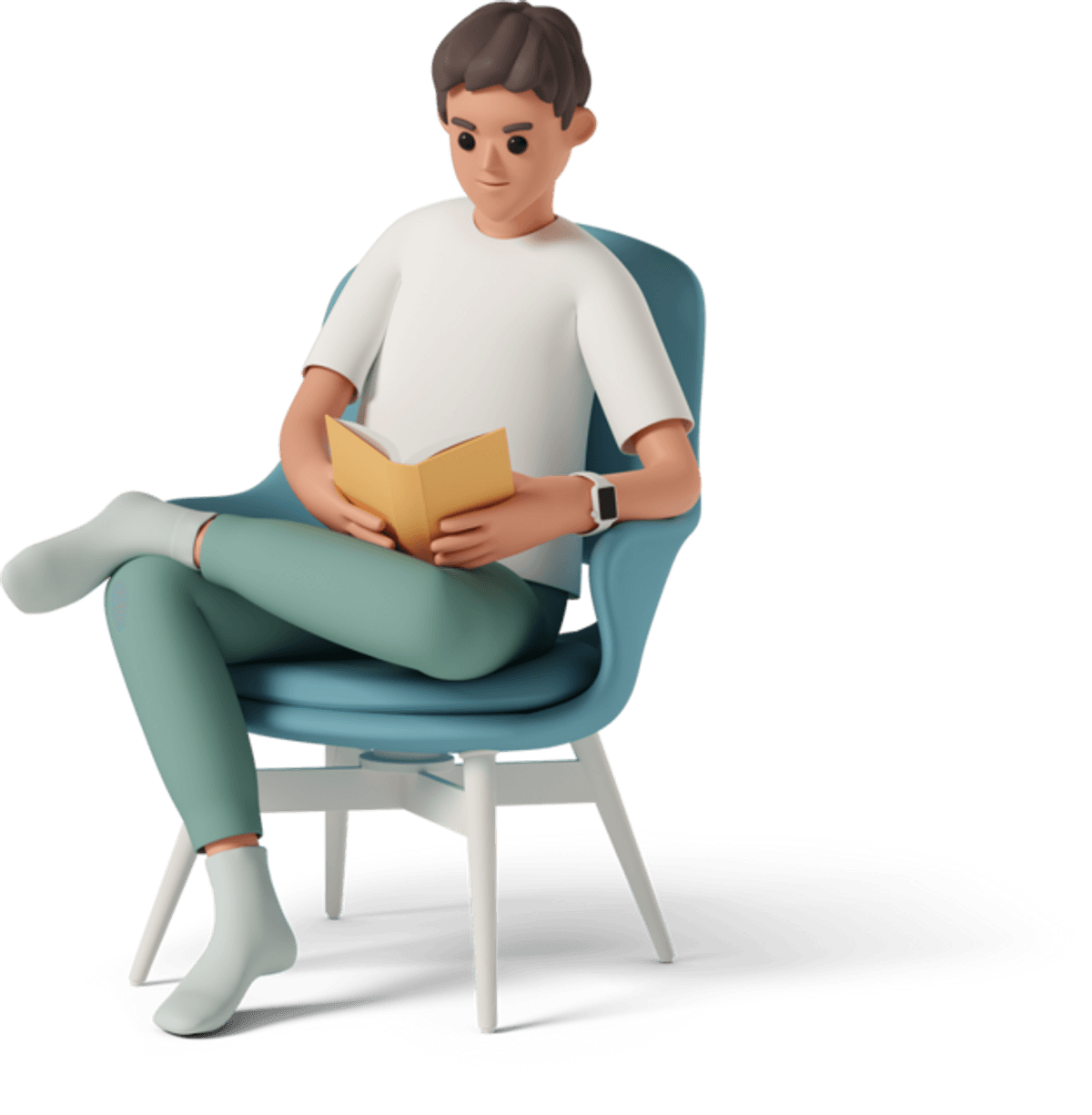 I do other stuff too.
I love learning new things, and figuring out answers to new questions. I'm driven, curious, and my non-traditional background gives me an unique outlook on daily challenges.
I love painting. I paint watercolors (even if i'm not so good at it) and miniatures. Also I'm quite colorblind, so you know I don't back down from a challenge. I collect and solve rubik's cubes and all sorts of twisty puzzles, and I'm always looking for new ones to try.
I'm an avid reader, mostly of fantasy. When I find the time, I play boardgames with friends. I love good food, traveling, and getting new perspectives.